Latest News from Byron Clinic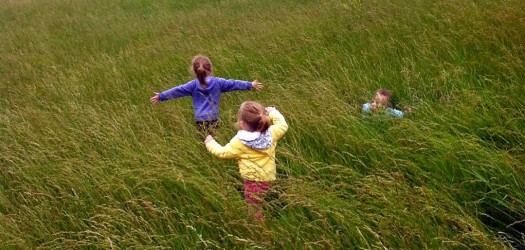 Trauma victims cannot recover until they become familiar with and befriend the sensations in their bodies. Being frightened means that you live in a body that is always on guard. Angry people live in angry bodies.
read more
Join Our Community Newsletter
Join now to be kept informed about upcoming events from Byron Clinic.