Latest News from Byron Clinic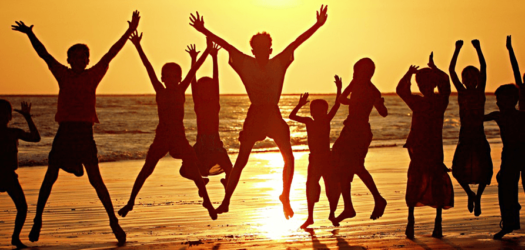 Anorexia Nervosa and other eating disorders have the highest mortality rate in all of mental health. Norman Doidge explores a new approach that takes the best of depth psychology psychotherapies and the newest developments in neuroplasticity and brain training.
read more
Join Our Community Newsletter
Join now to be kept informed about upcoming events from Byron Clinic.