Professional Training Workshops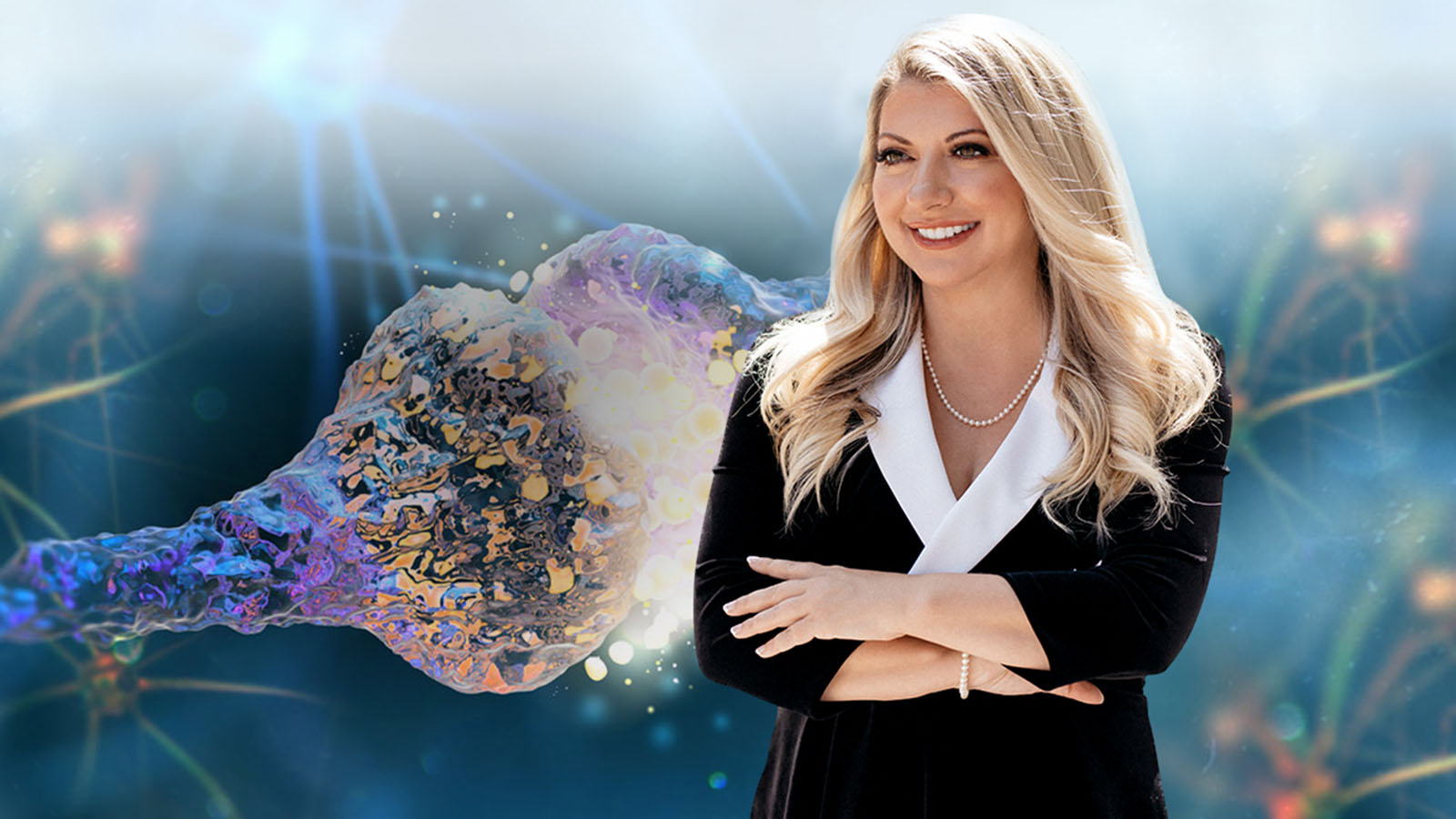 Dr Jennifer Sweeton PhD
Treating trauma can be stressful and difficult, even for the most experienced clinicians. These workshops will teach attendees how to harness and integrate skills from some of the most powerful, evidence-based trauma treatment therapy approaches, including EMDR, Prolonged Exposure, and Cognitive Processing Therapy, thereby facilitating recovery in your most challenging clients.
Sydney, Brisbane & Melbourne:
July—August 2023
Two day workshops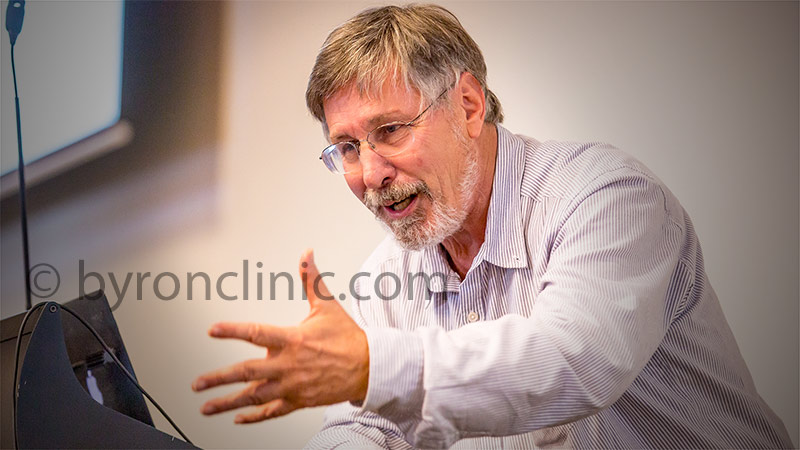 Bessel van der Kolk MD
Join Bessel van der Kolk in this live two-day workshop as we explore how trauma affects the developing mind and brain, as well as self-awareness and self-regulation. We will look at the difference between disrupted attachment and traumatic stress and focus on the fundamental difference between trauma de-sensitization vs. integration and growth. Bessel will be supported by somatic educator Licia Sky in this workshop.
Sydney, Brisbane & Melbourne: Feb—March 2023
Two day workshops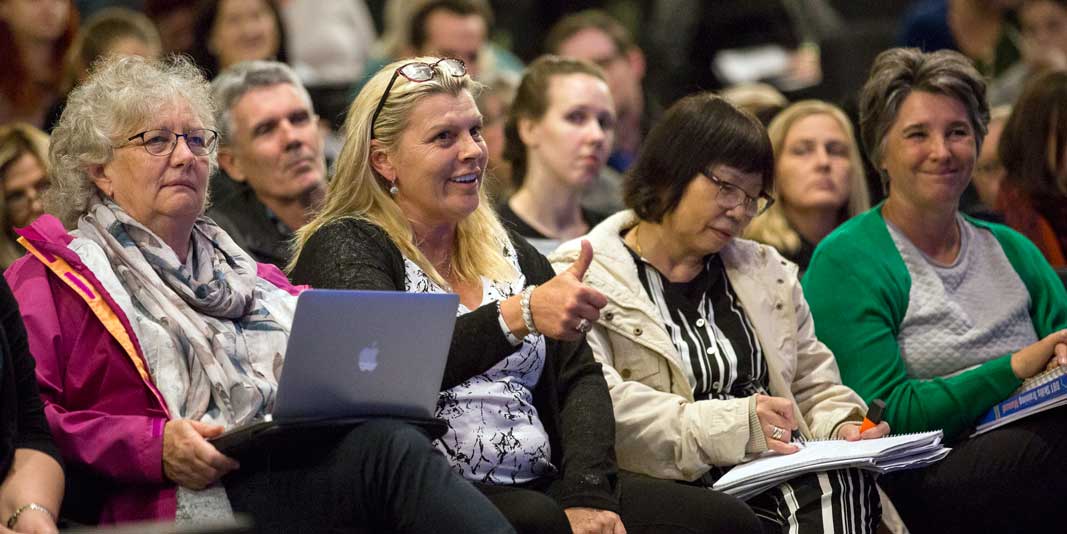 Join Our Community Newsletter
Join now to be kept informed about upcoming events from Byron Clinic.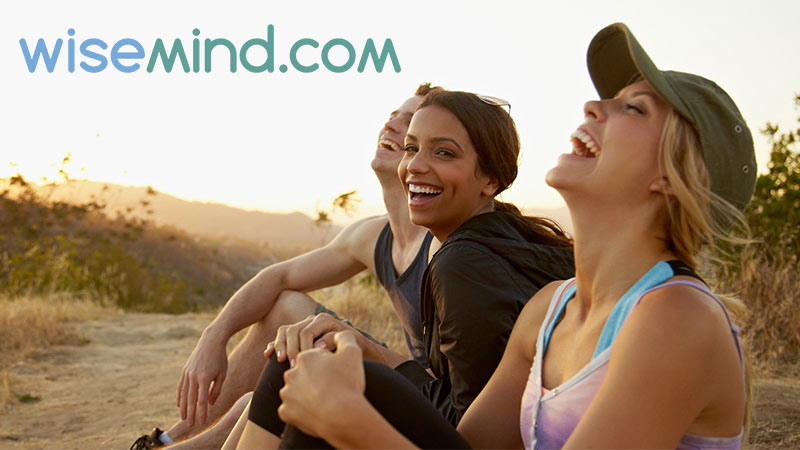 wisemind.com
Brilliant Mental Health
Specialist Psychologists and Psychiatrists with many years experience and over 5000 hours working face to face - developing mental health knowledge and treatment. Sessions from Bessel van der Kolk, Iain McGilchrist, Janina Fisher, Pat Ogden & Alan Fruzzetti.
Past Byron Clinic Presenters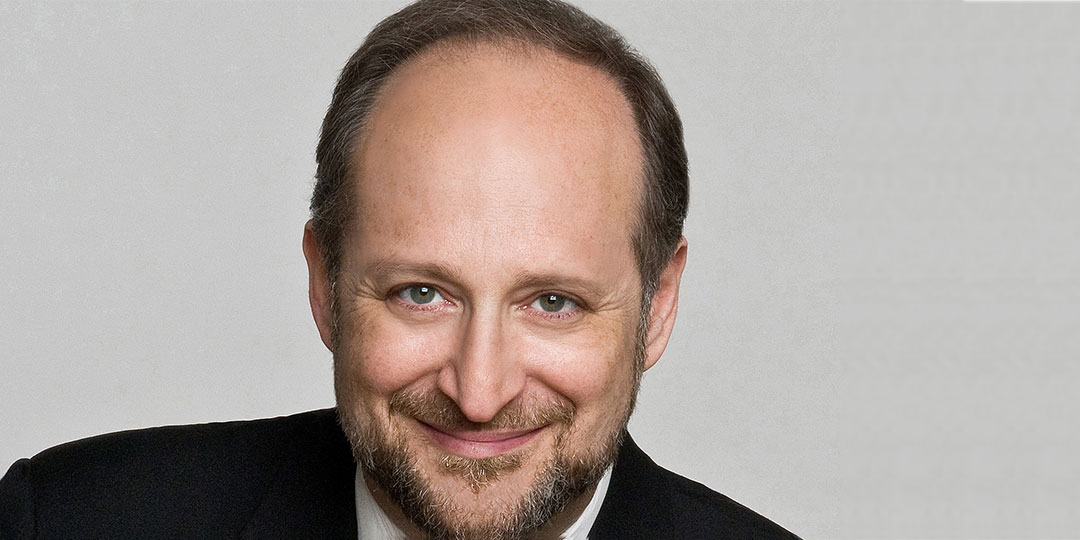 Norman Doidge MD
The Brain That Changes Itself
Norman Doidge, M.D., psychiatrist, pioneer, united the world with evidence that the brain is highly adaptable and undergoes constant change throughout life. Dr Doidge is the author of two New York Times bestsellers "The Brain That Changes Itself" and "The Brain's Way of Healing".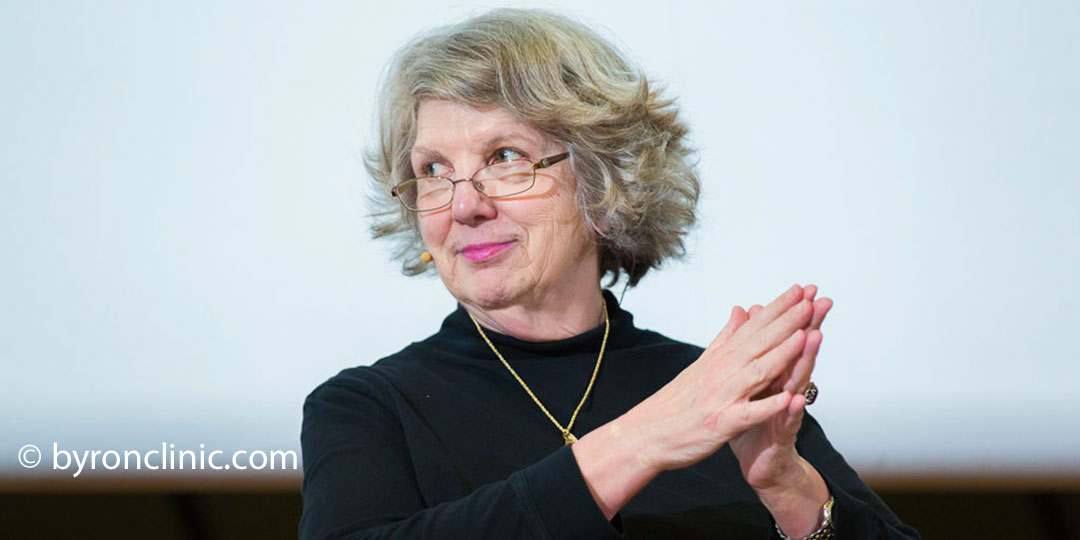 Dr Marsha Linehan
Founder of Dialectical Behaviour Therapy (DBT)
Dr. Linehan has spent her career in a clinical setting, conducting research projects developing new treatments and evaluating their efficacy for severely disordered and multi-diagnostic populations. Her primary research is in the application of behavioral models to suicidal behaviours, drug abuse, and borderline personality disorder.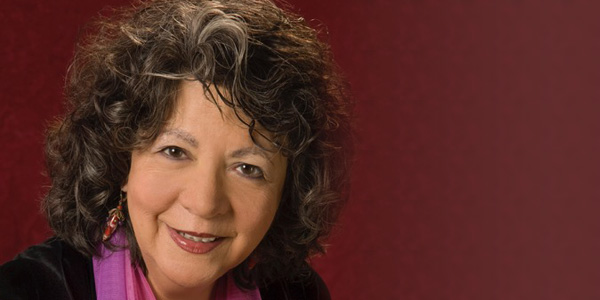 Janina Fisher PhD
Interventions for Complex Trauma
World-renowned expert and author, Dr Janina Fisher's proven approach to complex trauma treatment, which is based on 40+ years of research and clinical practice, addresses the holistic impact of trauma to aid in effectively healing deep trauma and attachment wounds so clients can break free from the past, feel safe and calm, and thrive in life.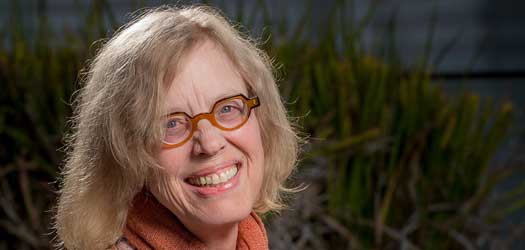 Pat Ogden PhD
The Wisdom of the Body
Pat Ogden, PhD, is a pioneer in somatic psychology, the creator of the Sensorimotor Psychotherapy method, and founder of the Sensorimotor Psychotherapy Institute.  Dr. Ogden is trained in a wide variety of somatic and psychotherapeutic approaches, and has over 45 years of experience working with individuals and groups.  She is co-founder of the Hakomi Institute, past faculty of Naropa University (1985-2005), a clinician, consultant, and sought after international lecturer.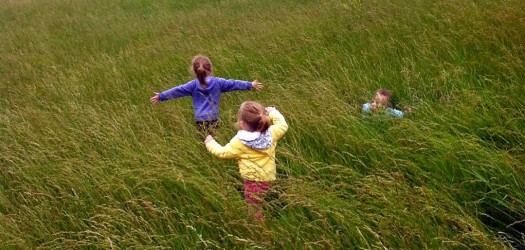 Trauma victims cannot recover until they become familiar with and befriend the sensations in their bodies. Being frightened means that you live in a body that is always on guard. Angry people live in angry bodies.
read more
Past Byron Clinic Workshops
Since 2009, Byron Clinic's extensive professional development program has aimed to keep health care professionals skilled and up-to-date with current and emerging treatment practices.