Byron Clinic Professional Development
Janina Fisher PhD will be presenting a series of two-day workshops in which participants will learn how to assess and make sense of trauma-based symptoms and how to apply neurobiologically informed treatment techniques in clinical practice.
Sydney, Melbourne, Brisbane: March 2017
Find Out More
In this three-day training, Dr Linehan, the founder of Dialectical Behaviour Therapy, will provide updated skills and new applications for working with difficult-to-treat populations.
Melbourne, Sydney: March — April 2017
Find Out More
In this workshop, Morris Altman introduces you to behavioural economics, a much more sophisticated, nuanced, and realistic approach to understanding how we make decisions.
Sydney & Melbourne: June 2017
Find Out More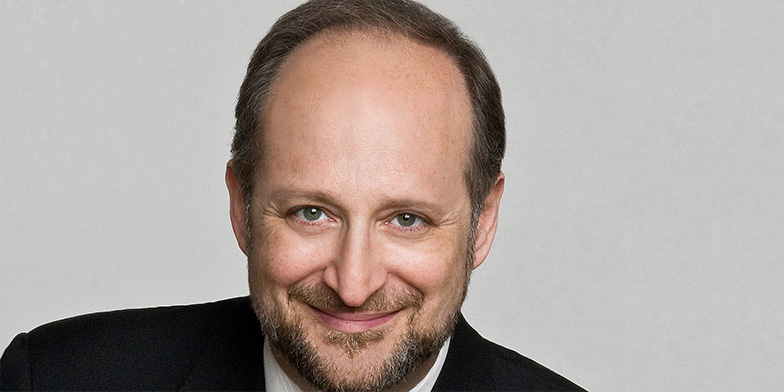 Norman Doidge, M.D.
Latest Developments in Neuroplasticity
Join acclaimed researcher Norman Doidge as he explores the latest research into the brain's amazing capacity to heal, and how to apply these discoveries to clinical practice.
Brisbane, Sydney, Melbourne: October 2017
Coming Soon
Byron Clinic is excited to present Pat Ogden in Australia. Pat is a pioneer in somatic psychology and founder of the Sensorimotor Psychotherapy Institute.
Melbourne, Sydney, Brisbane: November 2017
Coming Soon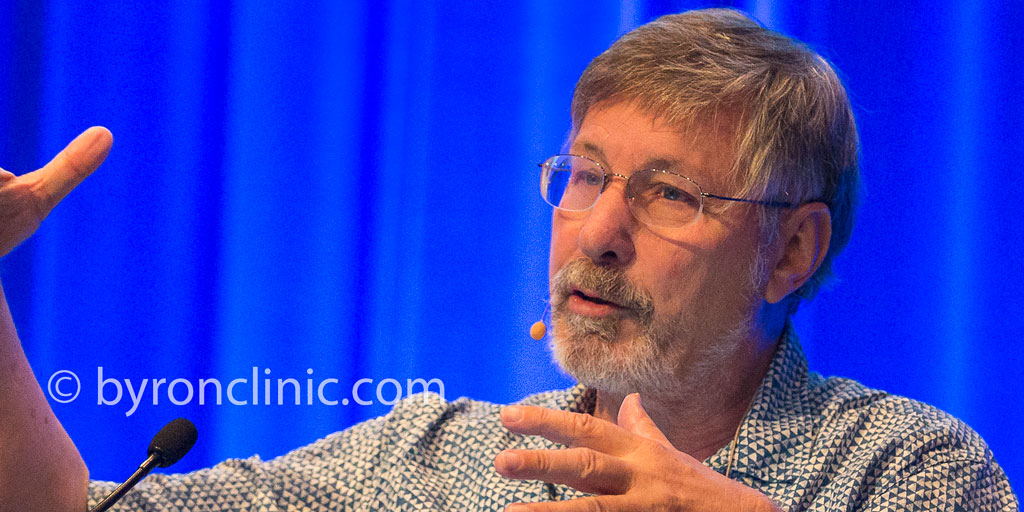 The author of the 'bible of traumatic stress', the bestselling The Body Keeps the Score, Dr van der Kolk will present the very latest clinical methods in the resolution of traumatic experiences and the restoration of self.
Sydney, Melbourne, Brisbane: December 2017
Coming Soon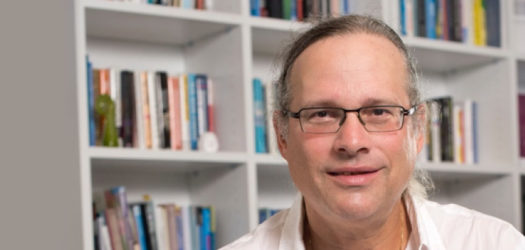 Ninety percent of individuals who attempt suicide and survive never go on to be lost by suicide at a later date. To understand this, we look to behavioural economics and how regret impacts decision making.
read more
Past Byron Clinic Workshops
Since 2009, Byron Clinic's extensive professional development program has aimed to keep health care professionals skilled and up-to-date with current and emerging treatment practices.
Cathy Malchiodi: 2016

Expressive Arts Therapy

Sydney, Melbourne, Brisbane: November 2016

Norman Doidge: 2016

The Brain's Way of Healing

Sydney, Melbourne, Brisbane: May 2016

Marsha Linehan: 2016

Practical DBT Strategies

Sydney, Melbourne, Brisbane: March 2016

Bessel van der Kolk: 2016

Resolving Traumatic Stress

Sydney, Melbourne, Brisbane: March 2016

Bill Miller: 2015

Motivational Interviewing

Sydney, Melbourne, Brisbane: March 2015

Bessel van der Kolk: 2015

The Body Keeps the Score

Sydney, Melbourne, Brisbane: March 2015

Marsha Linehan: 2014

Dialectical Behaviour Therapy

Sydney, Melbourne: March 2014

Bill Miller: 2012

Motivational Interviewing

Sydney, Melbourne, Brisbane: 2012

Bessel van der Kolk: 2012

Frontiers of Trauma

Sydney, Melbourne, Brisbane: March 2012