Byron Clinic Professional Development
In this workshop, Morris Altman introduces you to behavioural economics, a much more sophisticated, nuanced, and realistic approach to understanding how we make decisions.
Sydney & Melbourne: June 2017
Find Out More
In this workshop, we will focus on identifying and assessing these more diffuse targets, which are common not only in BPD, but also in related disorders.
Sydney & Melbourne: June 2017
Find Out More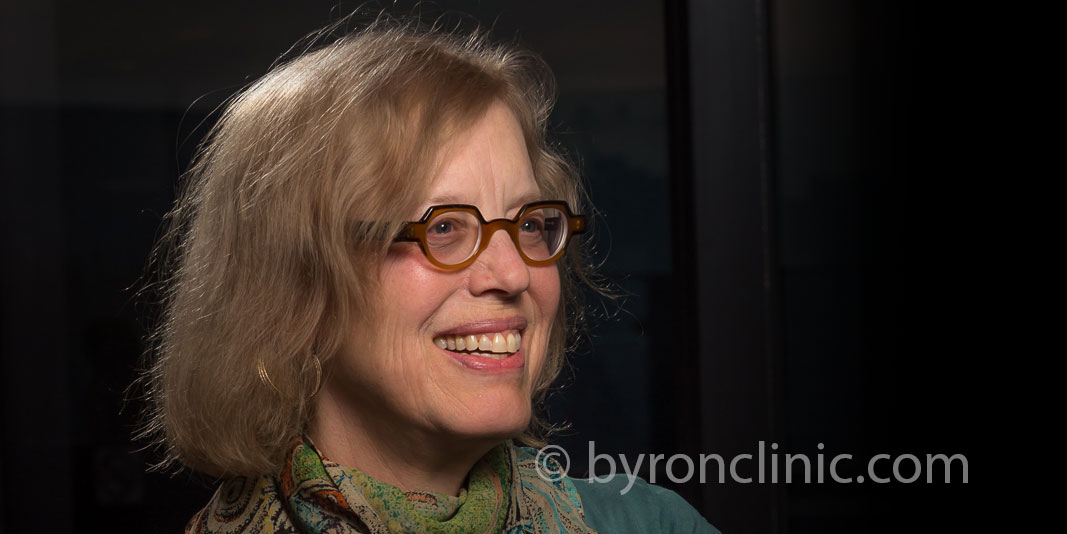 Byron Clinic is excited to present Pat Ogden in Australia. Pat is a pioneer in somatic psychology and founder of the Sensorimotor Psychotherapy Institute.
Melbourne, Sydney, Brisbane: November 2017
Coming Soon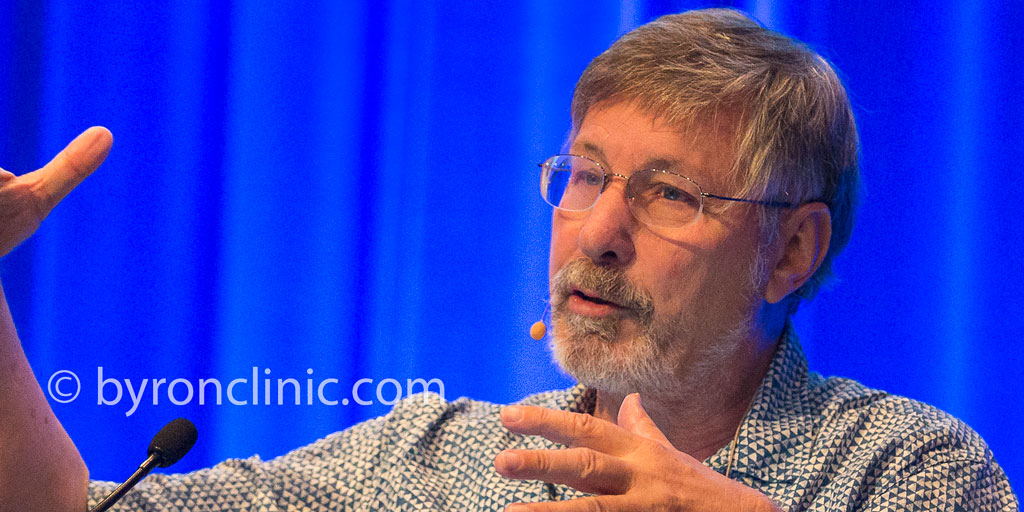 The author of the 'bible of traumatic stress', the bestselling The Body Keeps the Score, Dr van der Kolk will present the very latest clinical methods in the resolution of traumatic experiences and the restoration of self.
Sydney, Melbourne, Brisbane: December 2017
Coming Soon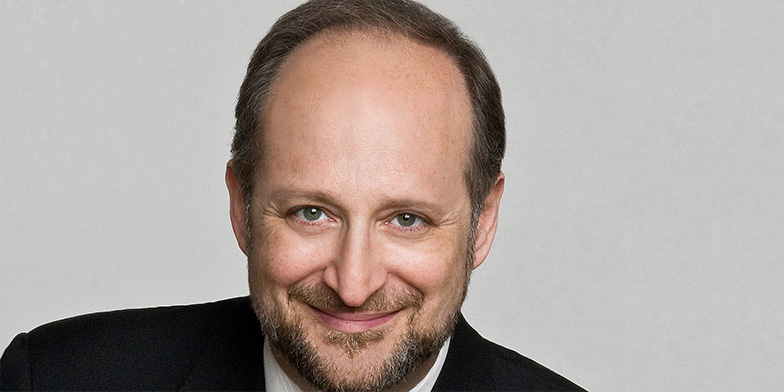 Norman Doidge, M.D.
Latest Developments in Neuroplasticity
Join acclaimed researcher Norman Doidge as he explores the latest research into the brain's amazing capacity to heal, and how to apply these discoveries to clinical practice.
Brisbane, Sydney, Melbourne: March 2018
Coming Soon