When a person is labelled by their illness they are seen as part of a stereotyped group, which can bring negativity and feelings of shame, blame and hopelessness.
Dr Marsha Linehan explores the notion that there is no 'disease' in mental health, only a series of functional patterns which we label for the sake of treatment. She suggests that if no treatment is available then maybe a label isn't really necessary.
Marsha herself has experienced her own personal journey with mental health issues and went on to research and find her own successful treatment to help better treat BPD and has been fighting to have the negative stigma removed.
Marsha who researched and created the world renowned therapy for BPD is coming to Australia to hold a skills workshop in Sydney & Melbourne focusing on the Difficult to treat, Suicidal & High Risk individuals.
"I decided to …(work with) super-suicidal people, the very worst cases, because I figured these are the most miserable people in the world — they think they're evil, that they're bad, bad, bad — and I understood that they weren't.
I understood their suffering because I'd been there, in hell, with no idea how to get out."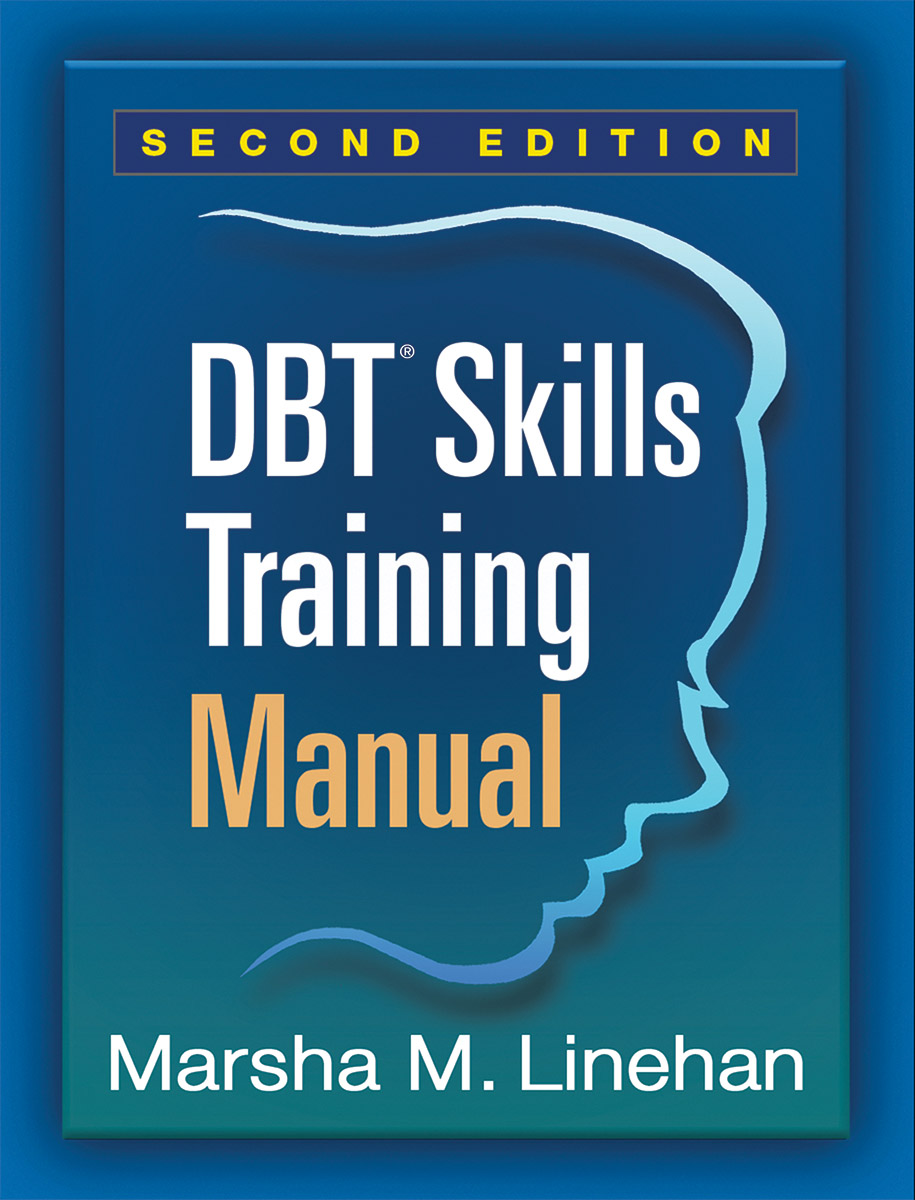 The Marsha Linehan 2017 Trainings are based on and expand upon Dr Linehan's "DBT Skills Training Manual".
Marsha Linehan in Australia.
Practical Skills Training: Foundations & Updates.
DBT Skills for Distressed and High-Risk Populations.
Dr Marsha Linehan will be presenting three-day workshops in Sydney & Melbourne in March 2017.
These trainings will provide instruction and experiential practice in working with high-risk individuals. Dr Linehan will introduce and update the very latest applications of skills in the areas of emotion regulation, distress tolerance, and interpersonal effectiveness.
Develop your skills and effectiveness when working with suicide, self-harm, eating disorders, borderline and antisocial personality disorders.
Participants will learn skills suitable for application as stand-alone skills or in conjunction with other therapeutic modalities.