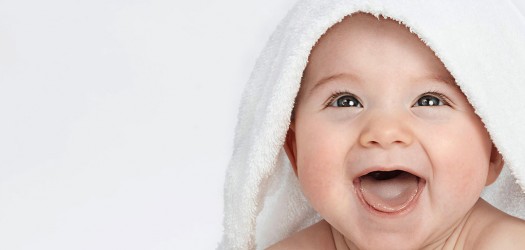 Risk factors for disease, disability and early mortality are not randomly distributed. Research shows some of the worst health and social problems can arise as a consequence of adverse childhood experiences.
read more
Past Byron Clinic Workshops
Since 2009, Byron Clinic's extensive professional development program has aimed to keep health care professionals skilled and up-to-date with current and emerging treatment practices.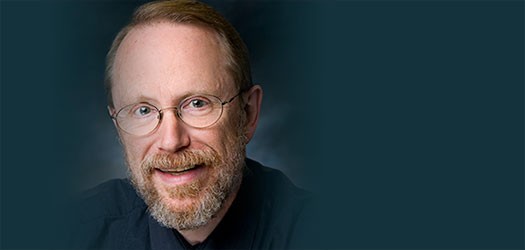 Sydney, Melbourne, Brisbane: Nov. 2015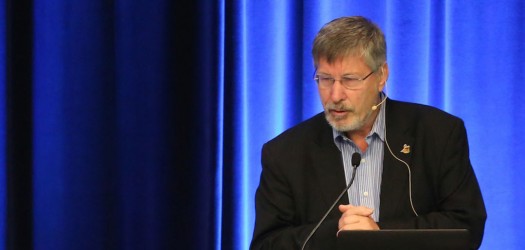 Sydney, Melbourne, Brisbane: March 2015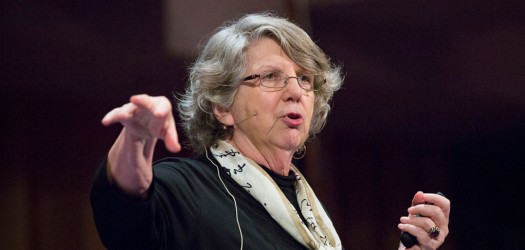 Sydney & Melbourne: March 2014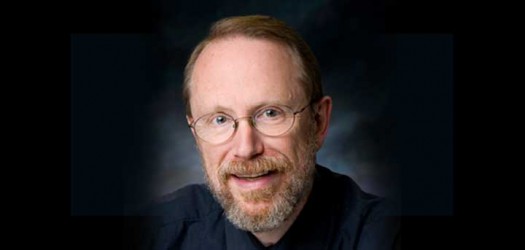 Sydney, Melbourne, Brisbane: Nov. 2012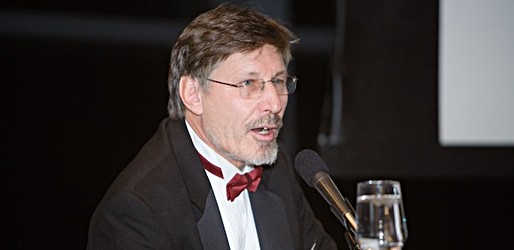 Sydney, Melbourne, Brisbane: March 2012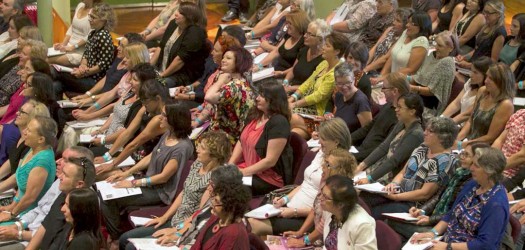 Byron Clinic Workshops: 2009 — 2011
Join Our Community Newsletter